Last Thursday we presented the results of Triangle Game Jam 2008 to the NC Triangle Chapter of the IGDA. I think all of the games got a great reception which was really gratifying.
Thanks to Adam Creigton, we have videos of some of the presentations. Unfortunately, they aren't the best quality and some bits of the meeting didn't get recorded. Maybe next time we will plan a little better.

For now, you'll just have to be satisfied with these:
Musical Dragon Twirler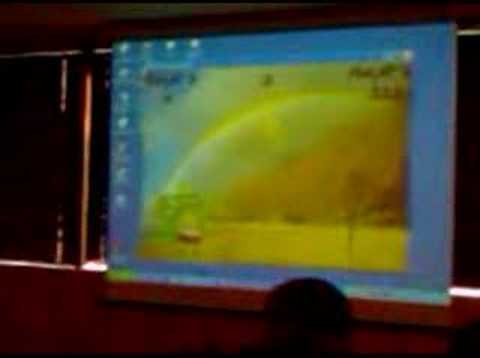 Double Beer Blaster Part 1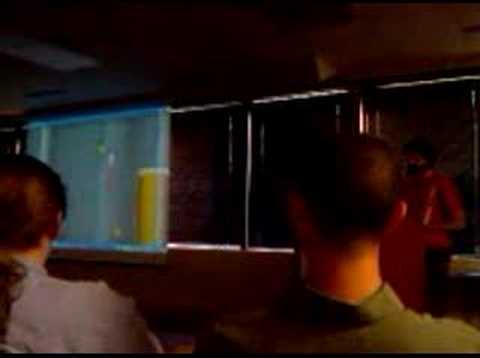 Double Beer Blaster Part 2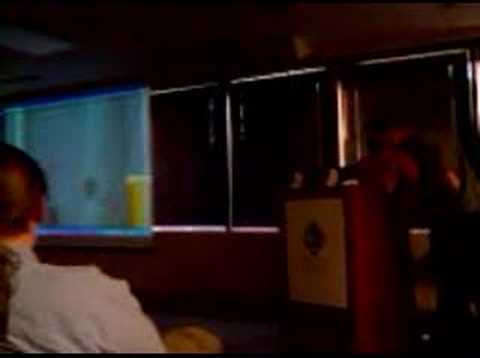 Pixelated Martini Roller Part 1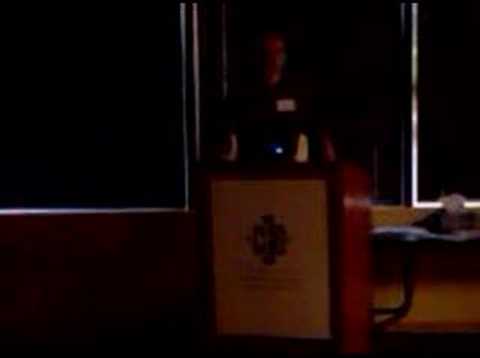 Pixelated Martini Roller Part 2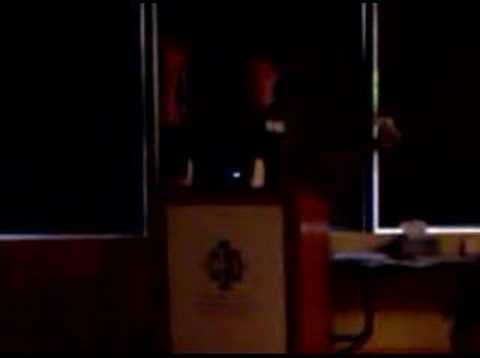 If I can get my hands on a video of Insane Manatee Fighter I'll post it.
One of the things Pat (Patrick Sebring) mentioned at the meeting was that the we used a webpage for randomly generating the game titles. If you don't know why I'm talking about randomly generated game titles, check out the theme description of Triangle Game Jam 2008 on the About page.
Another thing that Pat mentioned is that the SVN repository that we used for version control is still up and is public. That means if you feel like downloading the games to try them out, you can point your SVN client to svn://monkey13.com/gamejam2. However, I warn you that the server doesn't have amazing speed and we ended up indiscriminately adding lots of stuff to it. If you download the whole depot, you are looking at like 600 megs at very slow speed, so you'd be better served to pick and choose what you want to download. for example, I have added a release build at the location DoubleBeerBlaster/EXE, so you can just pull that and save yourself some time. I did ask that everyone check in a release build, but I think Double Beer Blaster and Musical Dragon Twirler are the only ones that have them. For the rest you will need to install Visual C# Express and XNA Game Studio 2.0 and build the source.